We had a fantastic time trick or trunking this past Saturday. The whole event, especially the corn pit and bounce house, was a hit! Trunk decorations were fantastic, and the kids couldn't have been any cuter in their costumes. Staff costumes were pretty cool too!
Thanks to everyone for participating! What a great day!
The cast of Cinderella:  (Evil Stepmother, Ugly Stepsisters, Gus the Mouse, Cinderella, Prince Charming, and the Fairy Godmother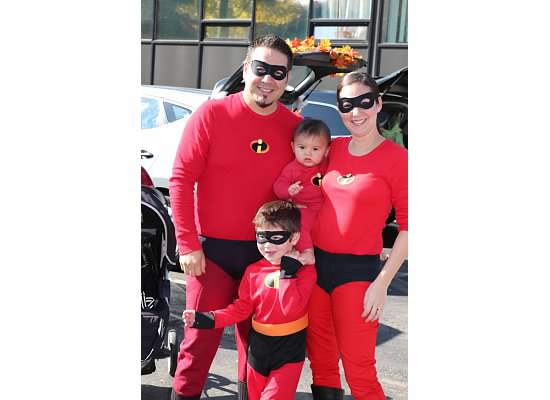 An "Incredible" family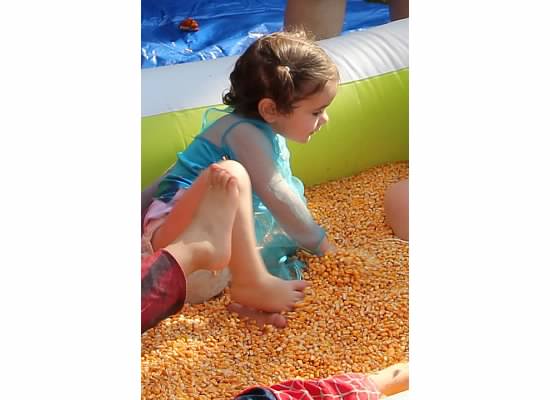 The corn pit was at maximum capacity all day!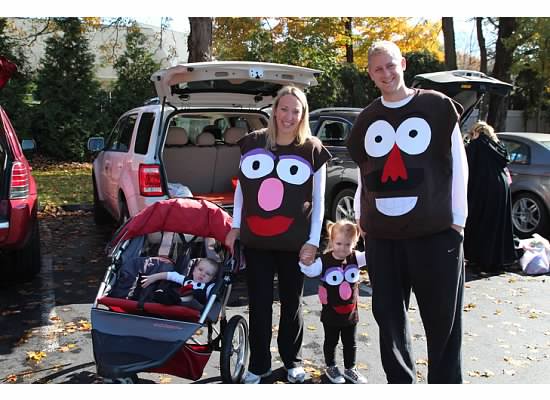 The Potato Head Family. This dad wore the costume totally willingly. No complaints from him. Not a one!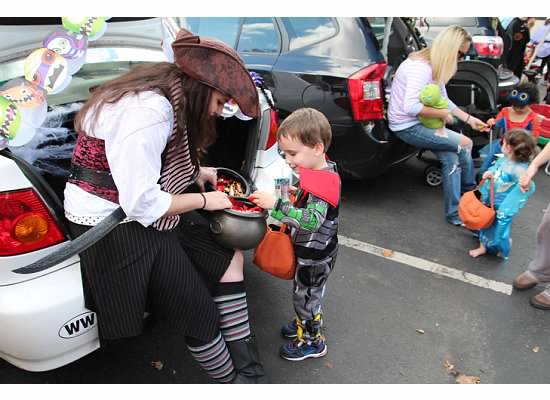 Trick or Trunk!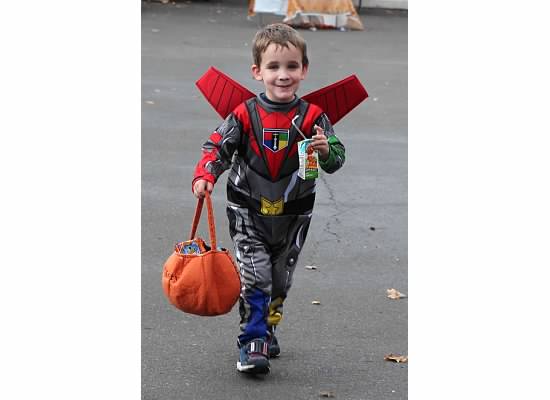 Voltron and his bounty