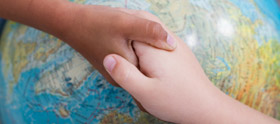 Short term programs are available to children visiting the Connecticut area from afar. Travel, phone, email, and Skype are used to continue consultation after a child has returned home.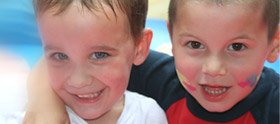 On site at the Center, our Garden Patch Preschool provides countless opportunities for play and social interactions with typical peers each day.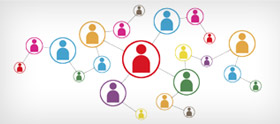 The Center collaborates with many talented related service providers including speech pathologists, occupational therapists, physical therapists, and more.
Latest from the blog
Welcome to our new website!
The Center is thrilled to introduce our new website!  Now that you're here,  you probably noticed our brand new logo as well.  A fresh new look for…
A Testimonial
Two wonderful parents sent me this testimonial today. What an honor it was to be a part of their little boy's life for six months!
"Our son was dia…
TESTIMONIALS
The Center played an integral role in my sons amazing progress on the spectrum. He is now 12 and no longer meets the criteria for autism. He began his life being diagnosed at the age of 18 months. Lynn and Tanya were a big part of our lives and helped in every aspect of his recovery. My son would not be who he now is without them.